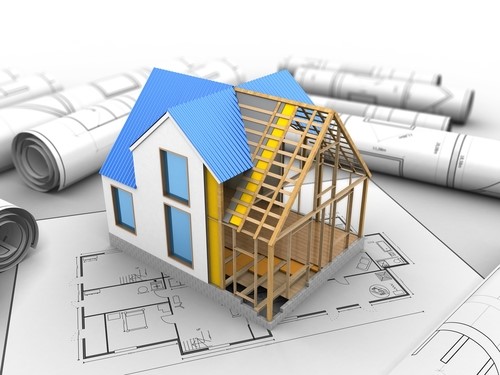 Last week the team continued with an extension in North Leeds. Nearing completion, this allowed a couple of us to brave the M1 to visit UK Construction Week (UKCW) at the NEC Birmingham.
The way buildings are constructed is changing and we need to learn and evolve. We always take advantage of opportunities to keep educated and updated with innovation and technology, so we were excited about attending. The turn out was pretty amazing and a few recognisable faces from the small screen were also present. With industry experts and construction professionals all under one roof we left totally inspired.
Eco-building, construction methods and energy sources were some of the topics discussed in seminars. We are embracing changes, the future of building is moving towards sustainable building using sustainable materials and minimising environmental impact. We returned from the NEC with a wealth of information and ideas.