We are committed to sourcing more sustainable materials and using new techniques that minimise the use for concrete.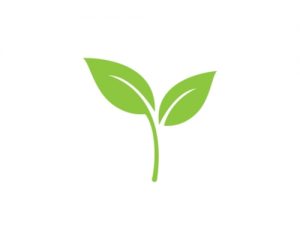 Did you know concrete is the second most widely used substance on earth after water?
Amazingly strong, protective and long-lasting.  It also brings with it concerns relating to the environment.
It's hard to avoid concrete, given we are surrounded by the stuff.  Look out the window, its likely within your eye line you'll spot some concrete.  It's unlikely we can abandon the use of concrete completely but with the increase in awareness, recycling and development of new building materials the hope is that the use of concrete will reduce.
A recent article published in The Guardian made for an interesting read.  We don't want to sound preachy so have attached some links for those who would like to know more
https://www.theguardian.com/cities/2019/feb/25/concrete-the-most-destructive-material-on-earth
https://www.theguardian.com/cities/series/guardian-concrete-week