Building: New Builds, Extensions or Conversions
The main methods of house building in the UK are 'timber frame' or 'brick & block'.
As we are part of the Association for Environment Conscious Building (AECB) we try to build using more sustainable and environmentally friendly methods. Because of that we choose to build timber frame buildings and more sustainable building products where possible.
So, what is the difference?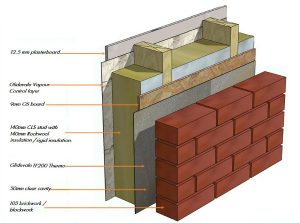 Timber frame buildings can be built on site using individual beams and sheet material or built as a kit in a factory and shipped to site.
Once the frame has been erected it can be clad in a wide variety of materials. Usually in the UK a brick 'skin' is erected around the frame. So, you cannot tell from either outside or inside the building that it is timber-framed.
A timber frame building can usually be built much more swiftly than a brick and block one. That may mean you get your project finished earlier.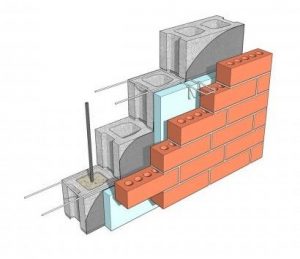 Buildings using more traditional brick and block construction are built on site. Once the foundations are completed, bricklayers build the walls one course of bricks at a time, leaving spaces for windows and doors. Usually, the main inner walls are constructed of concrete blocks and the outer walls of clay bricks.
Extending or converting your home.
An extension or conversion could have a major effect on your property, increasing the amount of living space and transforming the feel of your home.
Once you have decided you would like an extension or conversion you should get plans drawn up by an architect and get them approved by your local council's building control team before getting quotes from builders and starting work.
We can provide a no hassle start to finish process by dealing with building control on your behalf and providing you with full architectural plans and specifications from architects and engineers we have worked with on many projects.